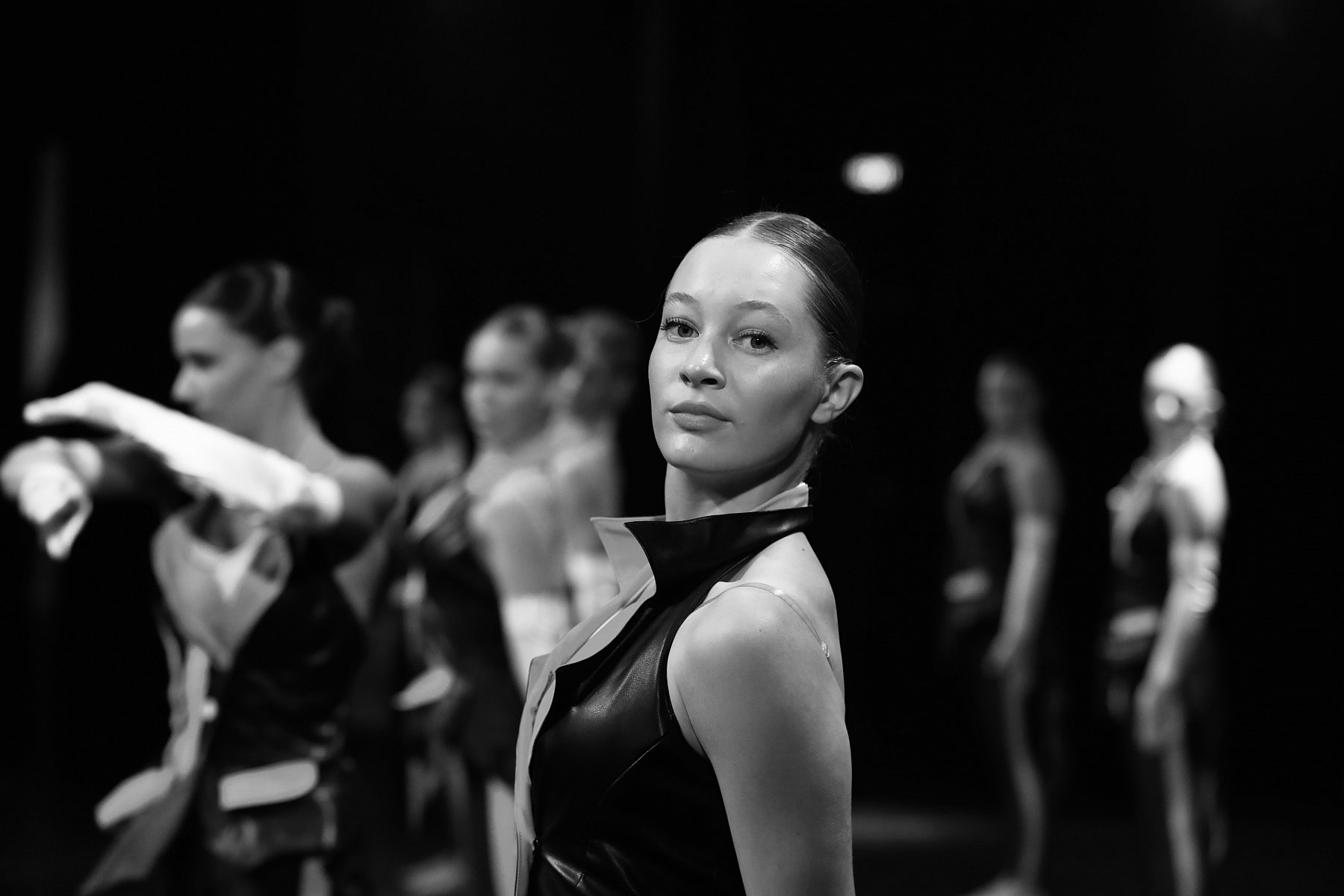 Welcome to Move Photography, where we capture unforgettable moments that last a lifetime. With over 20 years in the business, we pride ourselves on providing top-notch photography, videography, and live streaming services for a variety of events.
As a family-owned and operated business, Ryan and Ashlea Kettle have a passion for capturing life's most precious moments. Our specialties include dance photography, school photography, and event photography, ensuring that we can meet all of your photography needs.
Contact us for more information. We would love to work at your next event.
Enter Your Personal Password Here
Please Enter Your Personal Password